Second album recorded
We recorded our second album at the prestigious ECM studio "La Buissonne" in south france and it is being mixed right now. Stay tuned!
Playing at Avignon Jazz Festival again was equally amazing.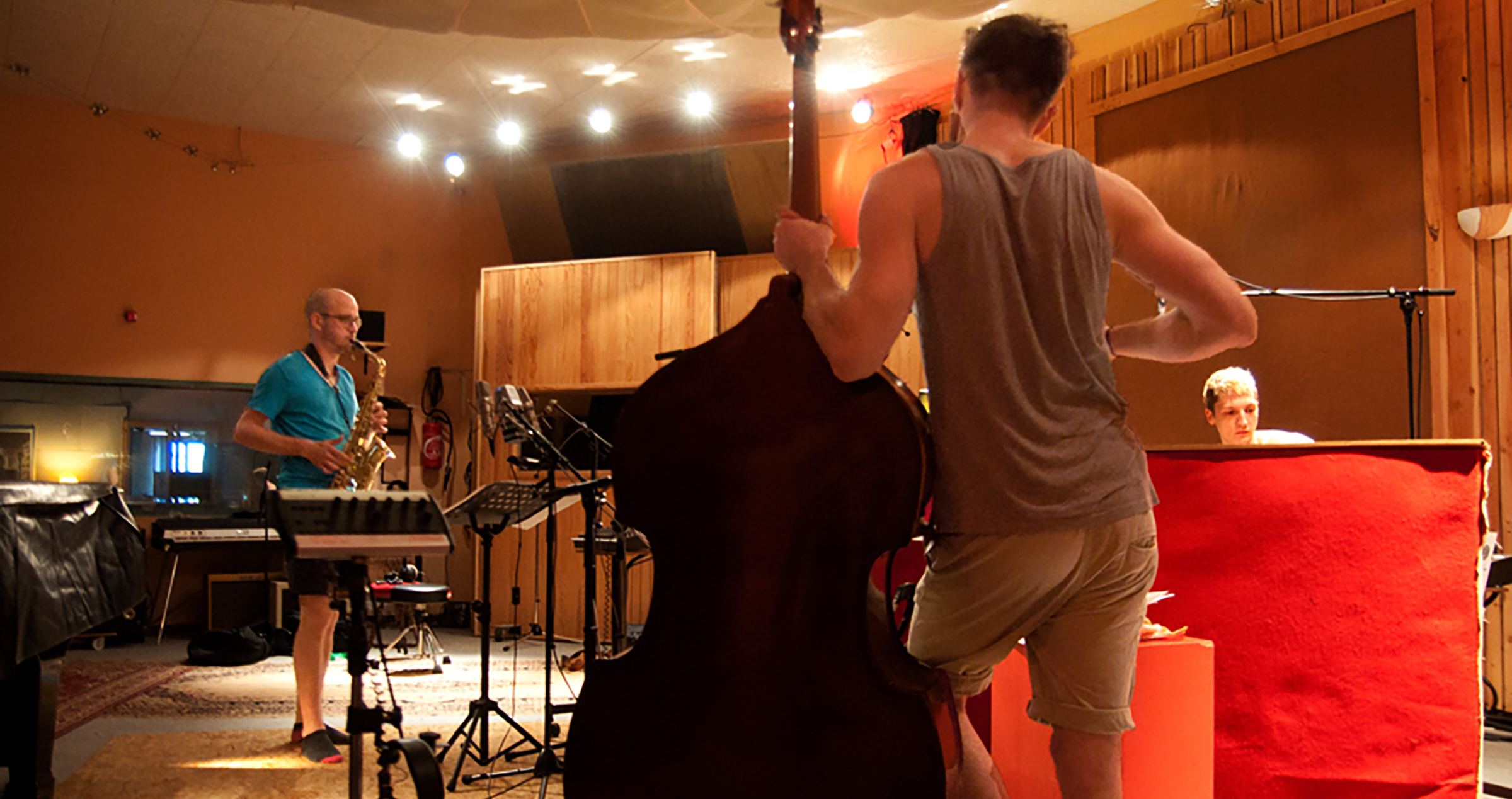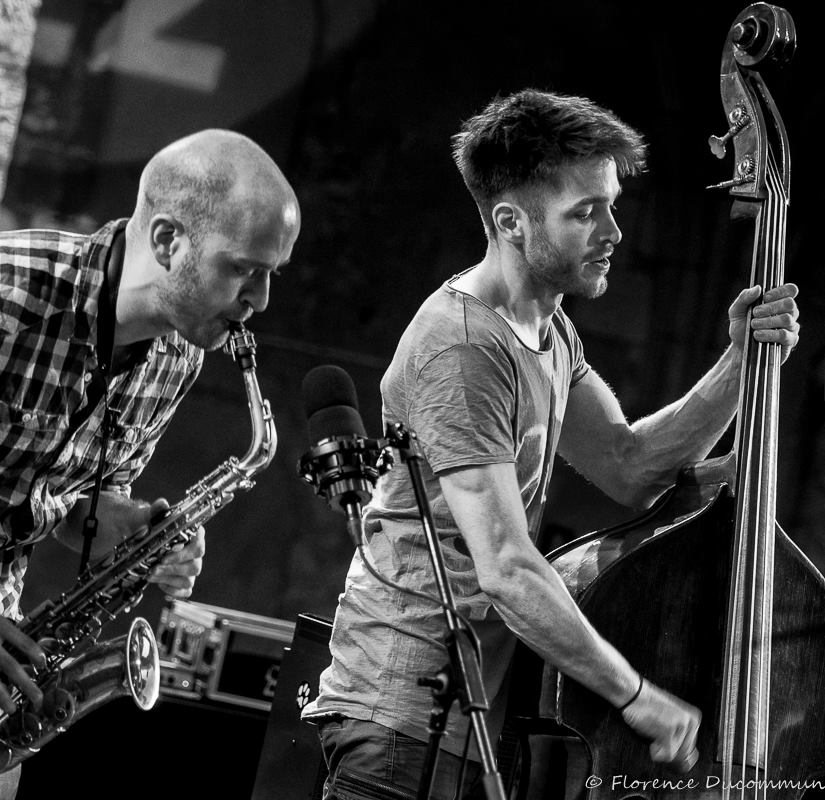 ---
Further succes & new stuff
We had the opportunity to play in Leipzig for winning the annual New Talent Award and to play for the
"Werner Richard - Dr. Carl Dörken" foundation
and win their support.
Also there's
a new song on Soundcloud
and this video from a recent concert:
---
CD-Release "Bouwer"
We finally release our debut album
"Bouwer"
in cooperation with DoubleMoon and Jazzthing.
To go along with it, we made this nifty trailer:
---
Maastricht Jazz Award
The Netherlands as well! In beautiful Maastricht we won the first price playing at the local jazz award.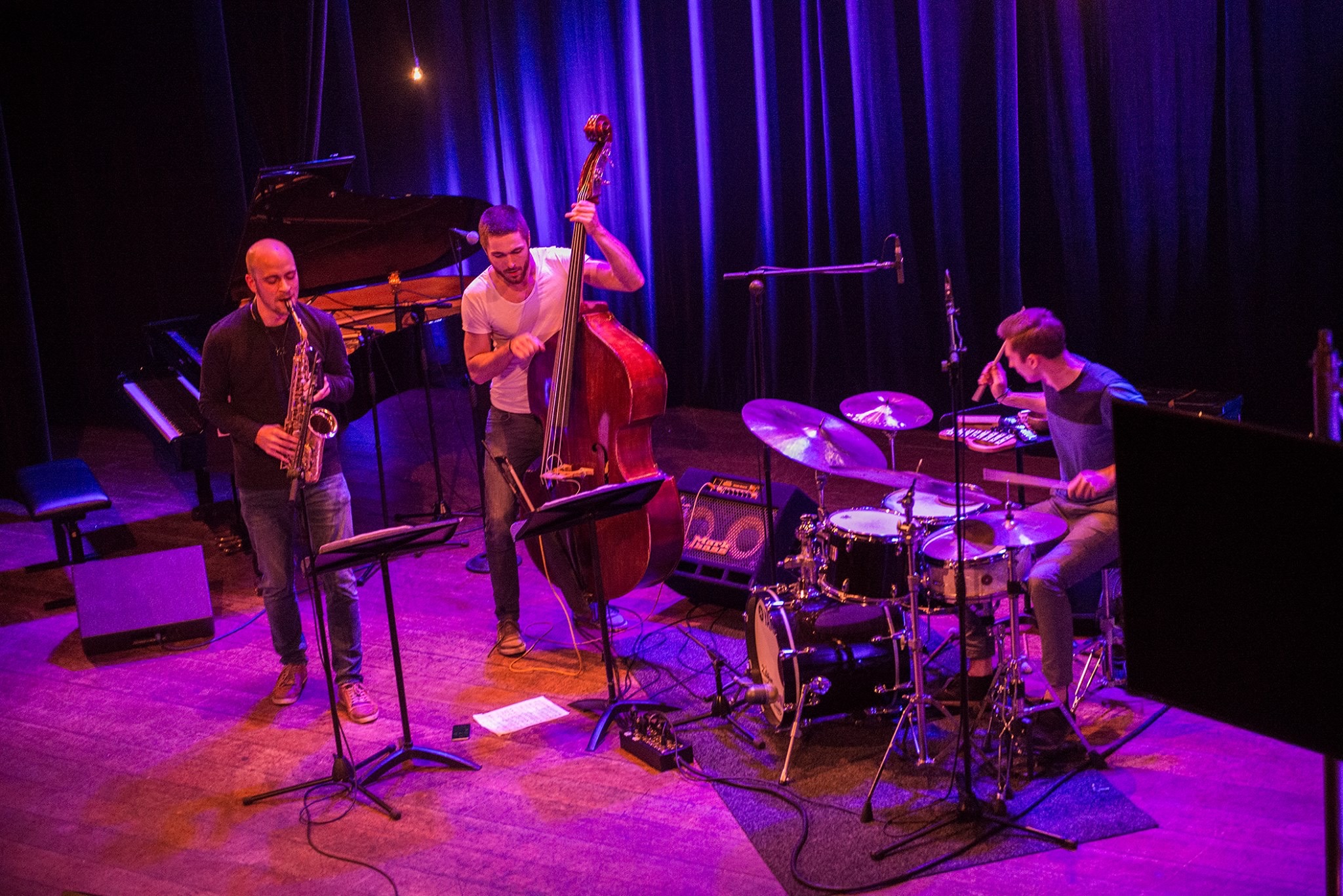 ---
Grand Prix in Avignon
We made it again! In beautiful Avignon, France we won the "Tremplin Jazz Award". Next year we will be opening the Avignon jazz festival and will record at the (quote) "best studio in france". Woohoo!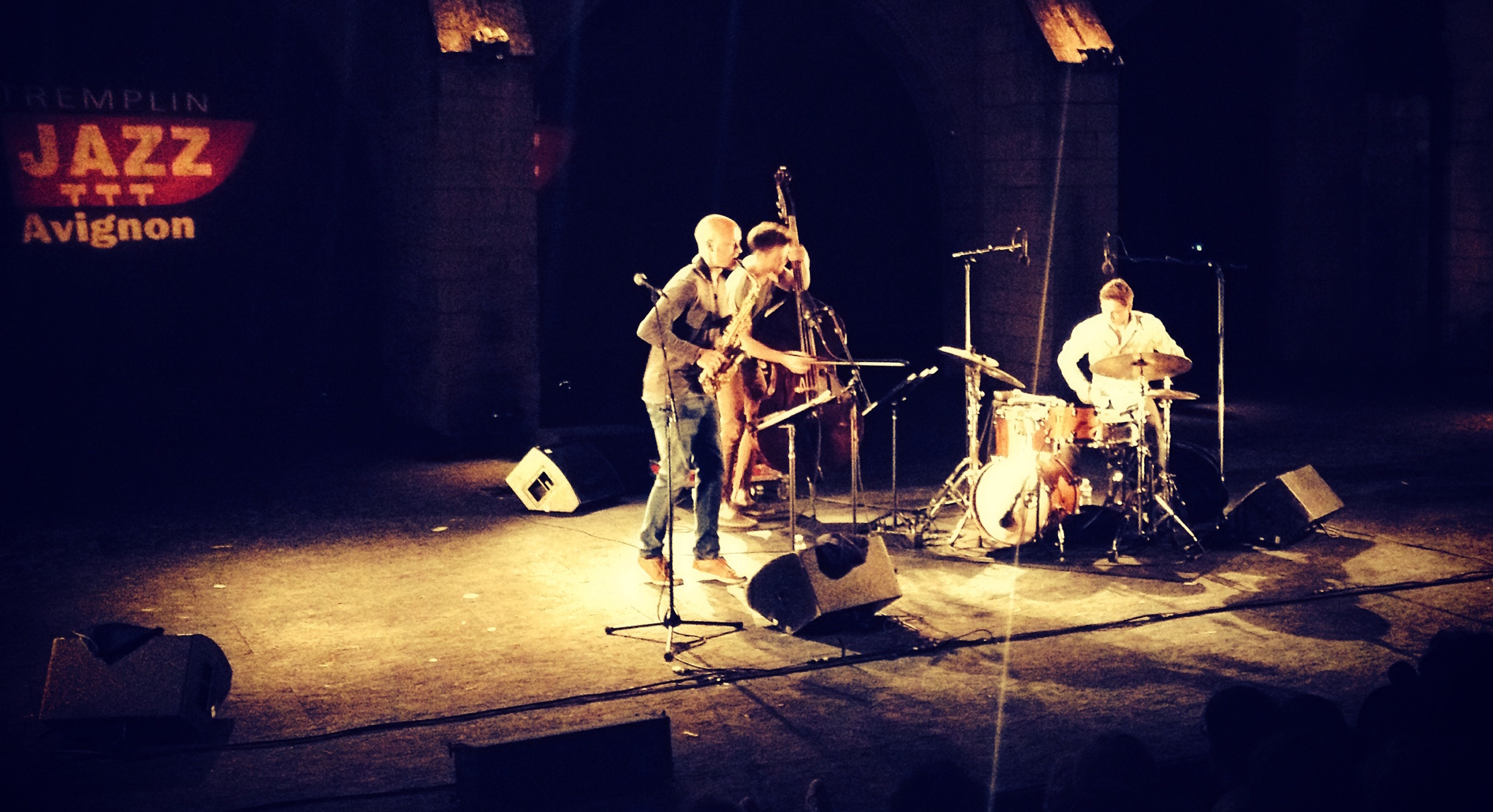 ---
First price at "Young Germann Jazz Award"
We're extremely greatful for winning this despite the fantastic competion, thanks!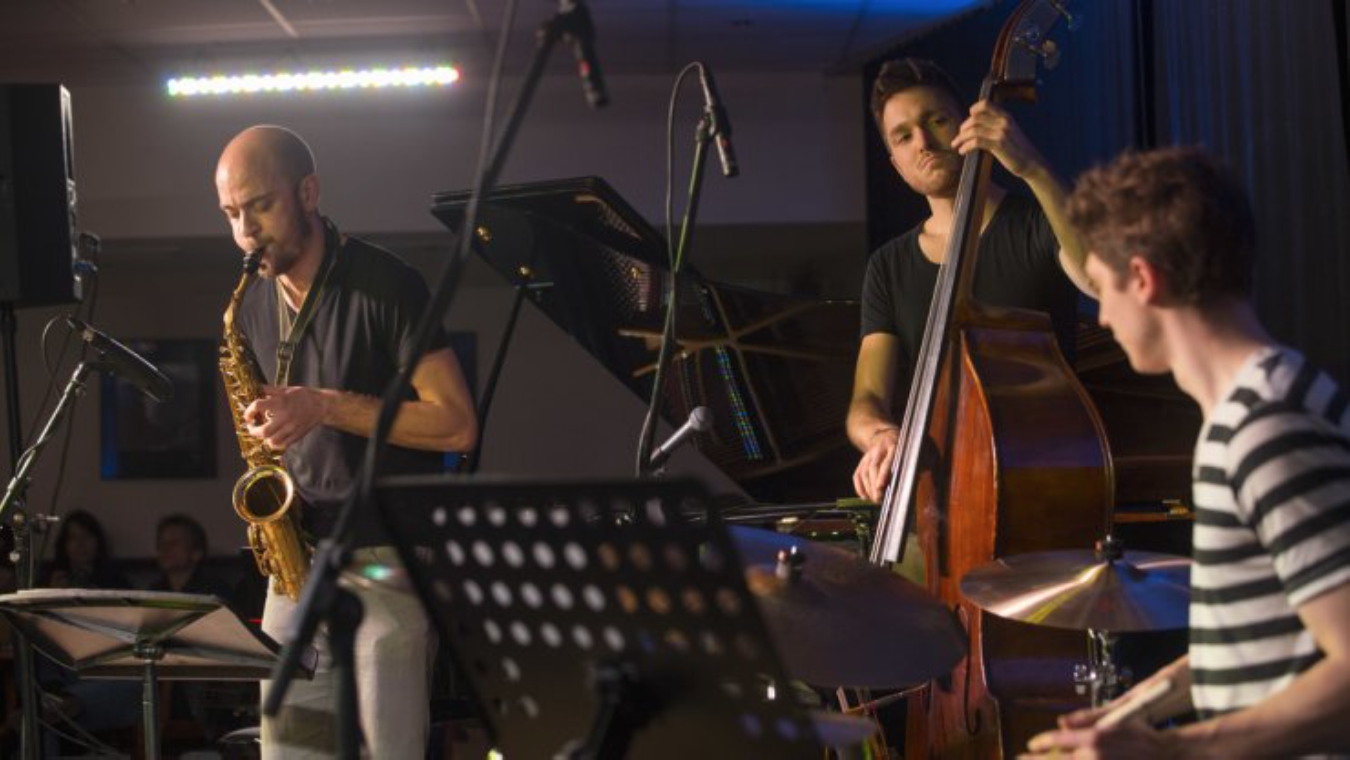 ---
Runner-Up at "Jazz Award Munich"
Didn't work out this time. Nonetheless we had a great time and congratulate our Cologne-based colleagues who won!